Webinar on the security posture of your cloud network.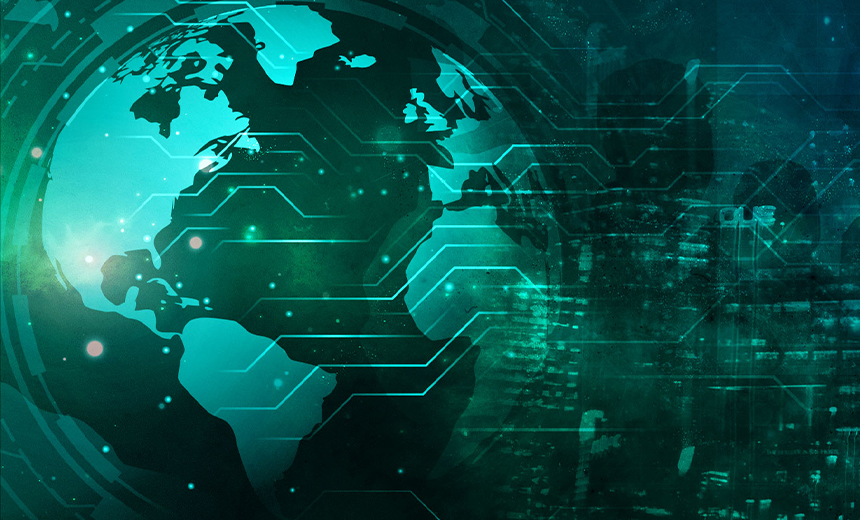 Cloud Security, Endpoint Security, Network Detection and Response
Presented by Palo Alto Networks and Google Cloud

60 minutes

Leverage advanced cloud network security solutions from Palo Alto Networks and Google Cloud to automate and secure your cloud transformation
Organizations moving workloads and applications to public cloud on-demand infrastructures need to understand how to best reduce attack surfaces and apply threat protection in complex and rapidly changing environments beyond their control. not entirely.
From gaining complete visibility into the security and compliance posture of every resource deployed, to applying the appropriate levels of control and automated enforcement. Together, Palo Alto Networks and Google Cloud provide organizations with a robust platform to build, run, and secure cloud workloads.
Watch this webinar for an overview of cloud infrastructure security challenges and advancements that bring added simplicity to your cloud journey. Also check out the new Cloud IDS solution on Google Cloud to gain the visibility needed to automate detection, analysis and response systems to strengthen your environment.