Web Application Security Vs. Internet Security
A recent article headline in a security magazine touted the availability of a new guide, "Guide to Web Application Security vs. Network Security", which reminded me that many still consider their devices to be network security as sufficient security for their web applications. As the introduction to the article states: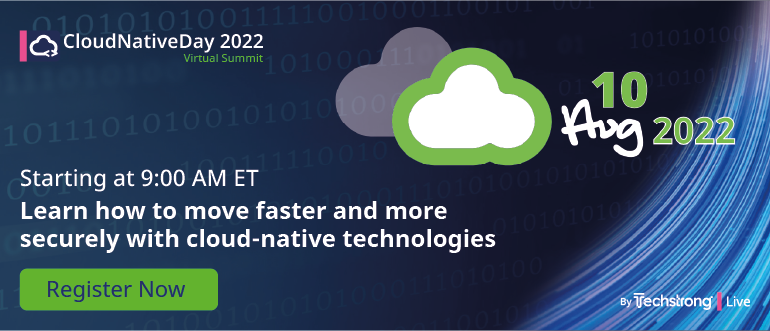 Is the difference between network security and web application security a bit of a headache for you? If so, you are not alone.
Part of the confusion stems from the fact that many network security appliances claim to handle all the application security an organization needs. But in reality, most organizations need a defense-in-depth strategy because there isn't really a single solution that can handle all of their security needs. Although network security is the most external defense, and usually the first defense mechanism a cybercriminal will interact with in an organization's defenses, it should not be the only defense.
While advertising for many "web application firewalls" (WAFs) touts application security as one of the key features of the device, the WAF remains a network security or edge security device. And in many cases, enterprises find that the WAF solution does not meet all of their application security needs. In addition to having edge security, security on the application server itself should be and is a requirement. The National Institute of Standards and Technology (NIST) group has also recognized that security on the application server in the form of Runtime Application Self-Protection (RASP) is now a requirement in its latest version of the SP800-53 security framework. .
If you haven't started looking for a RASP solution for your web application and application workloads, there's no better time than now. With the increase in demand for the use of cloud-based web applications due to the global COVID-19 pandemic, there is a greater need than ever for application security that works.
K2 Cyber ​​Security can help meet these needs by providing application security that issues alerts based on severity and includes actionable alerts that provide complete visibility into attacks and vulnerabilities targeted by attacks, including the location of the vulnerability in the application, providing details such as filename and line of code where the vulnerability exists.
K2 can also help reduce vulnerabilities in production by assisting with pre-production testing and addressing issues related to lack of remediation guidance and poor quality security penetration test results. The K2 Cybersecurity Platform is a great addition for adding visibility into threats discovered by pre-production security and penetration testing tools and can also find additional vulnerabilities during testing that testing tools can have missed. K2 can locate the exact location of the discovered vulnerability in the code. When a vulnerability is discovered (e.g. SQL injection, XSS or remote code injection), K2 may disclose the exact file name and line of code that contains the vulnerability, details that testing tools do not know. generally unable to provide, allowing developers to quickly initiate the patching process.
The K2 Cybersecurity Platform offers two use cases, for additional visibility during pre-production (development) penetration testing, while the other is runtime protection for applications in production. In the second use case, K2 offers an ideal runtime protection security solution that detects true zero-day attacks, while generating the fewest false positives and alerts. Rather than relying on technologies such as signatures, heuristics, fuzzy logic, machine learning or AI, we use a deterministic approach to detect true zero-day attacks, not limiting ourselves to detection of attacks based on prior knowledge of the attacks. Deterministic security uses validation of application execution and verifies that API calls work as expected by the code. No prior knowledge of an attack or the underlying vulnerability is used, giving our approach the true ability to detect new zero-day attacks. Our technology has 8 granted/pending patents and has minimal false alarms.
Get the most out of your application security testing and change the way you protect your applications, and learn about K2's application workload security solution.
Learn more about K2 today by requesting a demo or getting your free trial.