Unraveling the Future of Network Security: Secure Access Service Edge (SASE)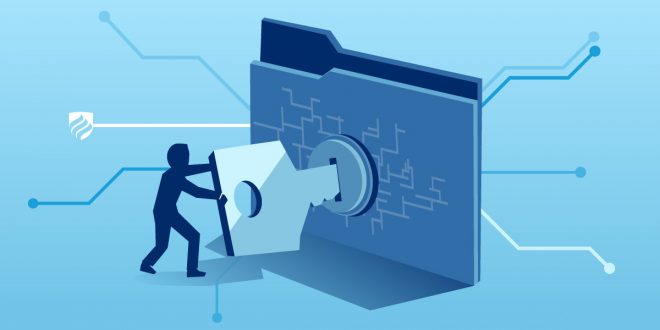 Gartner, a global research and consulting firm, coined the term "SASE" in 2019. It was introduced by Gartner researchers Neil MacDonald and Joe Skorupa. SASE is a cloud-based computing model that combines networking and security services. It combines network security features (such as SWG, CASB, FWaaS, and ZTNA) with WAN capabilities (i.e. SDWAN) to support organizations' dynamic secure access needs. It provides an approach to securing the WAN natively in the cloud, replacing the need to run security in the old centralized data center.
In building modern digital enterprises, it is expected that 40% of enterprises will implement explicit strategies to adopt SASE by 2024, as businesses and organizations face economic and operational uncertainty across industries and industries. Now more than ever is the time to understand compliance, adjust expectations, renew focus, and reposition in the wake of the next normal. In this alarming situation, it is high time for organizations to navigate towards a new normal in order to counter and overcome the challenges and grow their businesses with new perspectives. The COVID-19 pandemic has made the tech industry different. In times like the current pandemic, these solutions act as a savvy plus in terms of business continuity. The tech industry has always weathered crises and found new ways to emerge stronger each time. In fact, tech companies have pioneered a variety of strategies that other industries are now using to deal with this crisis.
SASE offers several advantages over a traditional data center-based network security model. It offers many potential benefits to organizations, such as reduced complexity and increased cost savings, improved security, simplified policy management, identity-based network access, and it also benefits from low latency and better bandwidth. SASE is more than just technology; it is a comprehensive set of technologies that integrates security into the overall network structure so that it is always available no matter where the user is, where the application or resource is accessed. It is comprised of five core technologies: SD-WAN, Firewall as a Service (FWaaS), Cloud Access Security Broker (CASB), Secure Web Gateway, and Zero Trust Network Access.
SD-WAN: SASE leverages SD-WAN to deliver network functionality that reaches users and applications at the edge.
FWaaS: SASE uses FWaaS to place the traditional firewall in the cloud. It elastically scales to business needs, meaning security policies can be enforced across the entire network, regardless of where employees are working from.
Cloud Access Security Broker (CASB): A CASB offers products and services to close security gaps in an organization's use of cloud services. offers five critical security features such as cloud application discovery, data security, adaptive access control, malware detection, and user and entity behavior analysis (UEBA) which offers an application policies based on unusual behavior patterns of traffic to/from cloud services.
Zero Trust Network Access: ZTNA's primary function within a SASE solution is to authenticate users to applications. They use dynamic verification capabilities to allow users to access, upload or download sensitive company data.
A Secure Web Gateway (SWG): SASE uses SWG to protect a web-browsing user device from infection by unwanted software or malware and by enforcing compliance with corporate and regulatory policies.
SASE represents a major paradigm shift and offers a lot of promise and a new way of doing networking and security for the modern enterprise. The five practical steps businesses can take to get started with SASE are:
Secure your remote work
Place branches behind a cloud perimeter
Move DDoS protection to the edge
Migrate apps to the cloud
Replace on-premises security appliances with unified, cloud-native policy enforcement
The confluence of digital transformation and increasing complexity has rendered many older approaches to digital security irrelevant. Gartner believes that SASE is the future model for enterprise secure networking. SASE will undoubtedly be a major disruption to the network and network security architecture. As part of an overall digital business transformation, organizations will turn to SASE, but true SASE adoption requires more than bundling existing single solutions – it requires a complete reconsideration of the organization's network infrastructure. business.
By Prashanth GJ, CEO, TechnoBind