Trend Micro Home Network Security Firewall Appliance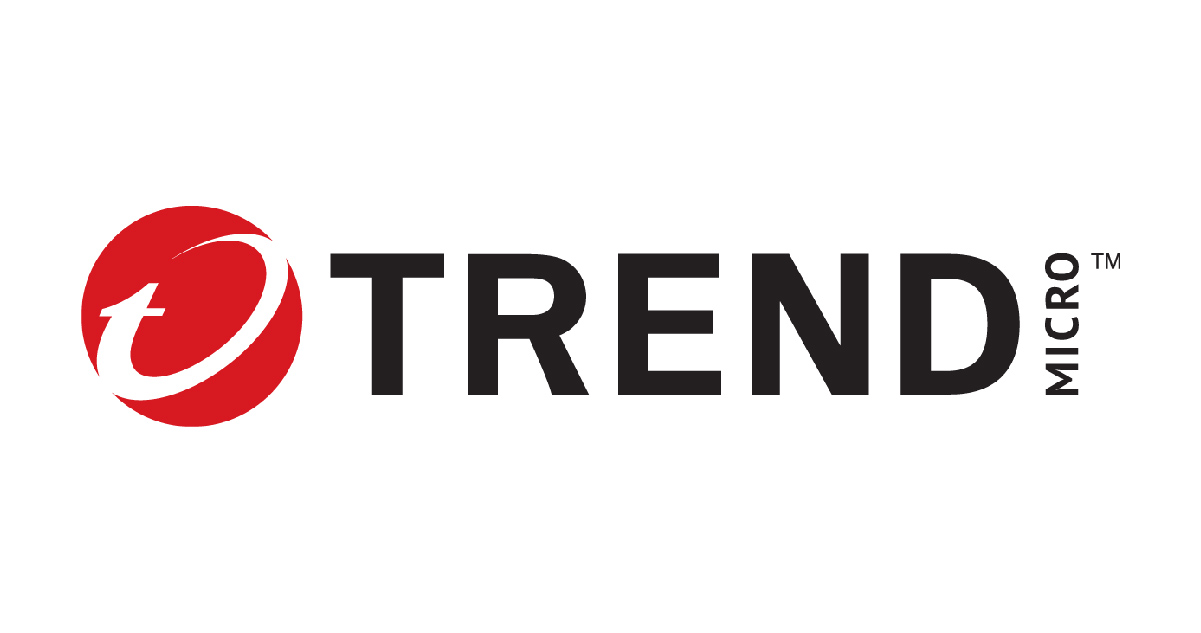 Simply plug it in to protect your smart home and connected devices from security threats
Prevents Intrusions | Blocks Hacking | Protects privacy
Includes a one-year security subscription ($59.95 value)


The Home Network Security Station connects to your home Wi-Fi router with an Ethernet cable.
Once activated, the station scans all traffic entering and leaving your home network,
allowing it to prevent intrusions, block hacking attempts and web threats, as well as protect your family's privacy.
Smart device management from anywhere
Check devices provides a vulnerability assessment, including insecure software or settings, and a weak password setting on your router.
Download to check your home Wi-Fi without Home Network Security Station.


Voice command Supports Amazon Alexa® and Google Assistant™ to get status updates or even pause the internet through your smart speaker.
Allows you to take control of your devices
Control the home network security station and monitor the use of your connected devices while on the go.
Approving a new device sends a notification when a new device connects to your network.
Disconnect device to stop internet connection for unknown or unwanted devices.
Family profile Allows you to group devices by family member and set rules by family member.
Improve the security and privacy of your data
Protect your personal and financial data from hacking, phishing, ransomware and risky remote logins.
Network Protection prevent hackers from taking control of your connected device and changing important settings.
Blocking malicious websites uses Trend Micro's Smart Protection Network to prevent data breaches and avoid fraudulent websites.
Blocking dangerous files dynamically scan files in the cloud before they are downloaded to the requesting device.
Protect the Internet for your children
For parents, it's a powerful tool that can help children develop healthy digital habits.
Application detection receives an alert when children use an inappropriate application.
Time limit Manage how long children use the Internet or YouTube.
Content filtering sets rules to block inappropriate websites and content for different ages.
Micro Guardian Trend protects the internet when your child's device is on the cellular network.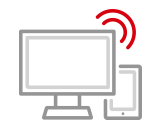 83%
of households have a smart device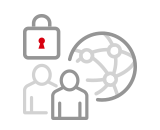 74%
of respondents want more security or don't buy due to security concerns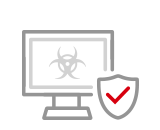 72%
of Home Network Security stations blocked a network attack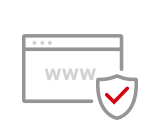 80%
home network security stations blocked web threats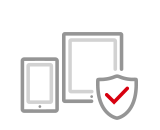 60%
of network attacks blocked by HNS were aimed at devices other than PCs, including tablets and smart home devices
Certificates
FCC, WEEE, CE, ROHS, CB (safety)
Dimensions (packaging)
8.21″ x 6.36″ x 2.21″ (208.5mm x 161.5cm x 81.5cm)
Color
Black
Mass
0.5 lb (station without packaging) (226 g)
0.19 lb (AC adapter) (84 g)
Features
Intrusion Prevention (IPS): Network Protection
Block dangerous sites and files
Remote Access Protection
Profile-Based Management
Website filtering
Inappropriate app used
Time limits (daily time quota / authorized access hours)
Notifications Connected to home
User-friendly network dashboard
Smart Protection for your connected devices at home
(such as phone, PC, Smart TV, baby monitor, game console and more)
Router compatibility list
Most routers are supported by Home Network Security. If the exact router model is not listed in the support page, you can follow the configuration of the same brand. Check Router List Now
Smartphone app
Smartphone or tablet running a recent version of iOS 10+ or ​​Android 4.4+
See www.trendmicro.com/hns-version for details
Operating temperature
32°F – 104°F (ambient)
Processor
1.3 GHz dual-core
Flash memory
4G Flash
Ports
1 Gbps Ethernet port
External power supply
AC input: 90~260VAC, 47~63Hz
DC Output: 12V/1A
Energy Star Version 2.0 Level VI efficiency requirements
Required configuration

| | |
| --- | --- |
| Android operating systems | Android 9.0 or later |
| iOS operating systems | iOS 13 or later. |
sXpIBdPeKzI9PC2p0SWMpUSM2NSxWzPyXTMLlbXmYa0R20xk