TMF awards $94 million for network security projects – MeriTalk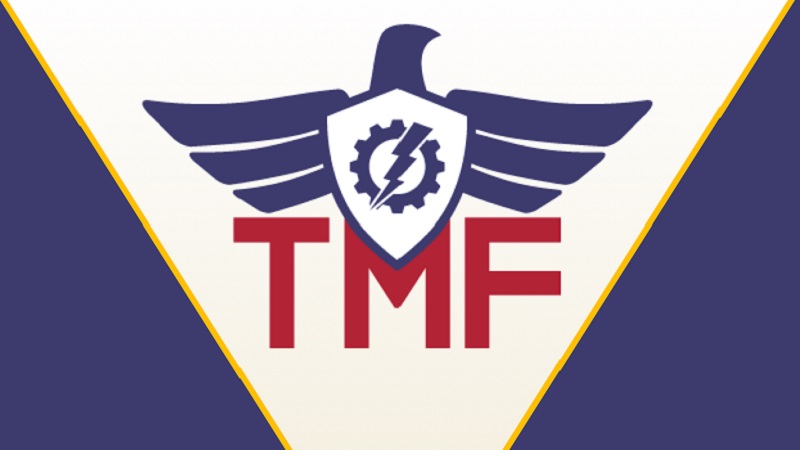 The Technology Modernization Fund (TMF) today announced new project funding of $94.94 million to the United States Department of Agriculture (USDA), Department of Homeland Security (DHS), and Federal Trade Commission (FTC), to advance network security projects.
Latest round of funding will help agencies modernize their networks and implement Zero Trust security architectures with investments of $64 million in USDA, $26.95 million in DHS and $3.99 million dollars in the FTC.
"This administration is on track to aggressively invest in defenses and move from outdated perimeter defenses to a 'zero trust' approach that confronts the capabilities and intentions of our adversaries," said Clare Martorana, Federal CIO and Chairman of the Board of Directors of TMF. "These investments will implement strong multi-factor authentication, encrypt government data, rapidly detect and contain adversary activity, and continuously identify and remediate vulnerabilities."
"The TMF is again making smart technology investments that will improve efficiency, strengthen cybersecurity and provide better value for taxpayers," said GSA Administrator Robin Carnahan. "The TMF shows that government can harness technology to positively impact people's lives, whether it's supporting systems that help food insecure people or ensuring that the first stakeholders can quickly share information."
The TMF received a $1 billion injection from Congress last year and has now made investments totaling more than $500 million. While some of those awards are for projects aimed at improving citizen services, more than half of them have been for cybersecurity-related projects, including work on Login.gov and awards to agencies. individuals for zero-trust security projects.
USDA Network Upgrade
The $64 million funding for the U.S. Department of Agriculture's Network Modernization (USDANet) will help the agency build a reliable and secure network that can support all USDA program offices and services. The investment will reduce the number of USDA legacy networks from 17 to one, resulting in estimated cost savings of $734 million.
Additionally, the funding will increase the speed and cybersecurity of program offices such as the Food Safety and Inspection Service (FSIS) and the Food and Nutrition Service (FNS), which play a critical role in distributing data on food safety and nutritional benefits to Americans. .
USDANet will provide improved network security and a faster path to Trusted Internet Connection (TIC) 3.0 standards and Zero Trust security architectures.
"The USDANet Modernization Project enables the USDA to continue and expand its customer-centric IT modernization efforts that deliver better performance for better value," said Gary Washington, Chief Information Officer of the USDA. "It will also increase the reliability of USDANet and act as a catalyst to protect and exploit the US agricultural supply chain."
DHS Cloud Modernization
The $26.95 million investment in DHS will enable the agency to modernize DHS's Homeland Security Information Network (HSIN) service into a cloud-native platform. The HSIN was forced to manage growth above 200% at the height of the COVID-19 pandemic, exposing its limits.
The new platform will be able to scale to meet peaks in demand during times of emergency, while providing a more secure platform to share information between first responders, law enforcement, the private sector and partners governmental.
FTC Security Operations Center
The $3.99 million investment in FTC will help the agency build a security-as-a-service (SOCaaS) operations center to implement a zero-trust architecture.
The project will allow the FTC to accelerate its SOCaaS implementation by using trusted security services and cloud service providers to better protect sensitive data. With support from the TMF, the FTC will be able to reduce the risk of malicious actors executing a cyber attack and improve its response time to cyber incident indicators.