Network security is an 'urgent concern', requires E-rate support — THE Journal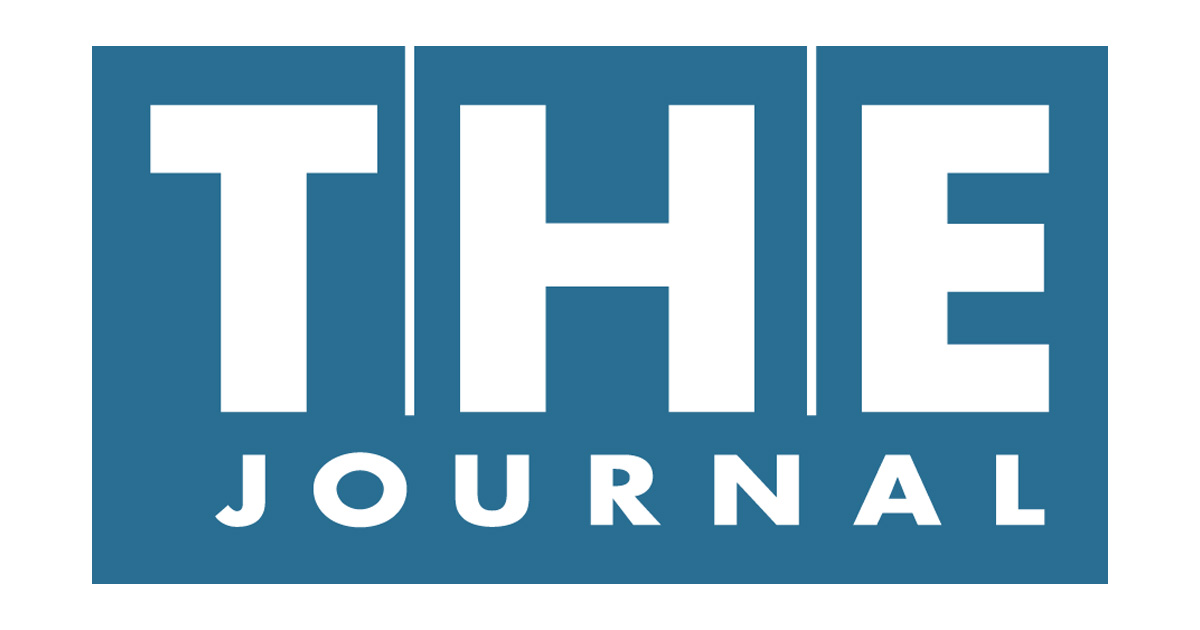 Report: Network security an 'urgent concern', requires E-rate support
Network security in schools and libraries is both urgent and worth funding through the federal E-rate program, according to the latest E-rate Trends Report, released today by E-Services. -rate and the supporting society Funds for Learning.
According to the latest survey, which included responses from 2,164 Rate E applicants, network security is a serious concern. More than three-quarters (76%) said network security was urgent, and an overwhelming 97% said network security should receive assistance through E-rate.
E-rate is the FCC program, administered by Universal Service Administrative Co., that supports schools and libraries with discounts of 20% to 80% on specific categories of technology. It is financed by the Universal Service Fund.
In February this year, a number of organizations launched a campaign to have cybersecurity added to the funding categories covered by E-rate. Currently, E-rate covers telecommunications equipment and services, Internet access and "internal connections, managed internal broadband services and basic maintenance of internal connections". A list of eligible services is available here.
Other survey findings include:
95% of respondents agreed that E-rate is an essential service for Internet connectivity;

97% said that "more students or library users are connected thanks to the E-rate program";

Satisfaction with the administration of the E-rate is on the rise, with only 9% saying they are dissatisfied with the way it is administered.
"This year's Trends Report indicates that the E-rate program is strong and stable," John Harrington, CEO of Funds For Learning, said in a prepared statement. "As connectivity needs continue to evolve, the Trends Report tells a very important story about e-debit as a vital resource for schools and libraries. The past two school years have shown us that school communities depend on broadband access and network security."
The entire Electronic Rate Trend Report is available free of charge at fundsforlearning.com.
David Nagel is Editorial Director of 1105 Media's Education Technology Group and Managing Editor of The newspaper and STEAM Universe. A 29-year veteran of publishing, Nagel has edited or contributed to dozens of publications on technology, art, and business.
He can be reached at [email protected]. You can also connect with him on LinkedIn at or follow him on Twitter at @THEDavidNagel (K-12) or @CampusTechDave (Higher Education).