Is artificial intelligence the future of network security?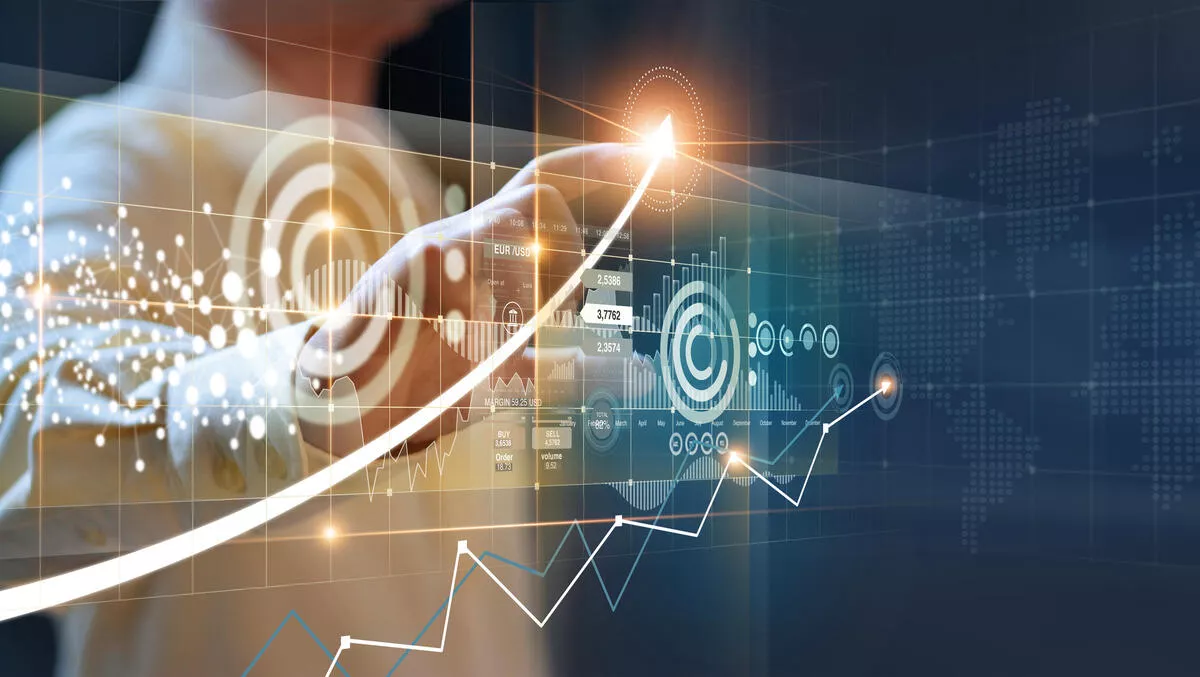 Artificial intelligence must be the future of network security, according to Fortinet.
With the ever-changing and increasingly complex threat landscape, continued digital innovation, technological developments and the introduction of 5G, coupled with the challenges of accelerated remote working practices and a growing skills gap in cybersecurity, have collectively exacerbated the challenges that CISOs face in terms of protecting their companies' digital assets.
As CISOs assess their cybersecurity posture, it's critical they consider how to leverage new and emerging technologies to best protect their infrastructure, the company says.
There have been significant developments in the field of artificial intelligence (AI) that make it an increasingly strategic investment.
However, Fortinet says it can be difficult for CISOs to cut through the hype and figure out which AI-based solution is best suited for their organization.
"Continuous investment in digital innovation and development is one of the key factors in maintaining a competitive advantage," said Corne Mare, director of information security at Fortinet.
"AI-based solutions have been commonplace for a while now, but figuring out which solution is best for an organization can still be a hurdle for many CISOs."
Mare says it's not enough to simply integrate AI-based solutions into a security strategy.
"CISOs must also be able to assess the business behind the solution and ensure they have the appropriate knowledge, skills and resources to operationalize it.
"Adequate access to actionable threat intelligence is equally critical. It's easy for tech companies to promote their AI solutions and claim they're AI-driven," says Mare.
"CISOs should only engage companies that can back up these claims forcefully and demonstrate a proven track record of providing the best defense and strategy for their organization."
AI-based solutions alone may not be effective enough to secure an organizational environment. However, improving AI solutions with machine learning, augmented intelligence, and analytics capabilities, among others, allows CISOs to create a much stronger cybersecurity ecosystem for their organization.
"As technological advancements see the capabilities and complexity of AI-based solutions increase, the capabilities of cybercriminals are also increasing," says Mare.
"To build a robust cybersecurity ecosystem, CISOs must develop strategic and proactive cybersecurity approaches that leverage AI-based solutions to act on threat intelligence.
"Integrating other smart digital solutions will help deliver accurate and timely information that organizations can use to prepare and protect their assets."
In addition to leveraging solutions like augmented intelligence, analytics, and machine learning combined with AI, CISOs should consider staffing their IT and security teams with the right people to bolster their security strategy.
However, CISOs also have the opportunity to leverage their AI-based security solutions to close the cybersecurity skills gap and mitigate resource challenges.
"Developing a robust cybersecurity posture for an organization often requires investing in a wide variety of technologies and tools to defend against threats," says Mare.
"While IT is a highly skilled workforce, employees can be stretched in organizations trying to manage a large volume of digital solutions in addition to their day-to-day responsibilities.
"However, CISOs can improve efficiency and strengthen their security operations by leveraging AI solutions and tools, especially those with built-in automation and integration, to ease the strain on IT teams without reducing efficiency. security policy."