ADVA launches Adva Network Security for network protection against cyberattacks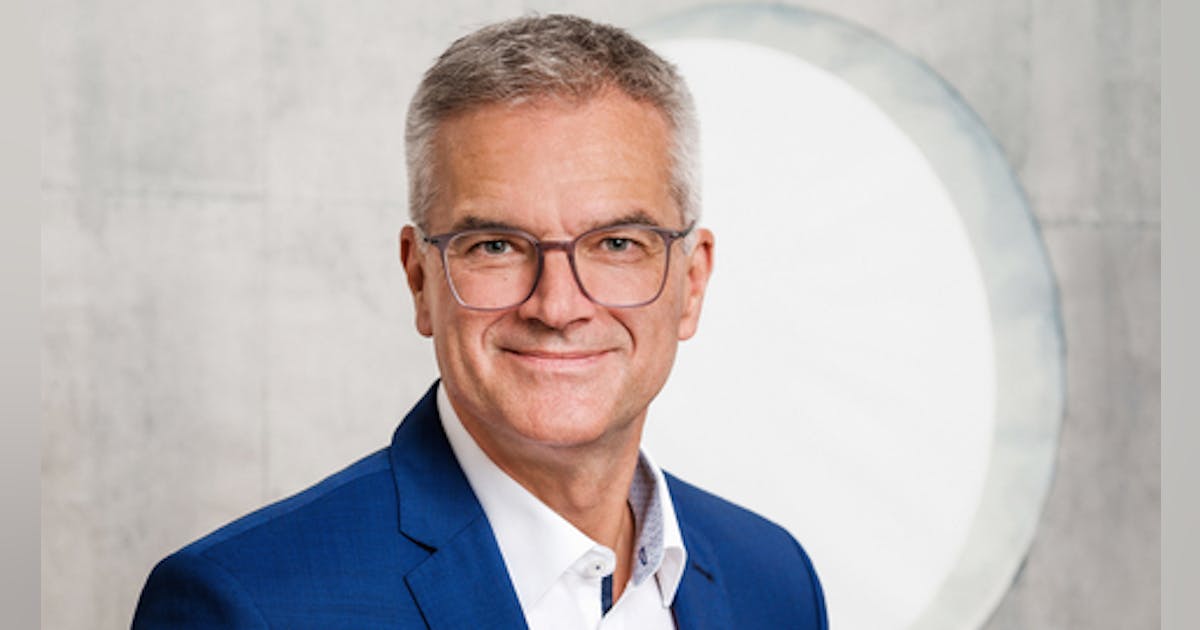 ADVA (FSE:ADV) says it has pooled its network security expertise to create Adva Network Security. The new company will develop, produce and integrate encryption technology to protect communication networks against cyberattacks.
The new company is seen as an addition to ADVA's networking technology portfolio. Adva Network Security will have its own IT infrastructure and secure data centers in Germany and will work with national security organizations as part of its mission, ADVA said.
"The network security landscape is more dangerous and difficult to navigate than ever, and that's before we even consider the threat of quantum computing attacks looming on the horizon. By creating Adva Network Security as a separate entity, we are empowering businesses and governments to address this most pressing issue. Through our new company, we enable customers to comprehensively address the data vulnerability crisis that threatens all aspects of our lives," commented Christoph Glingener, CEO of ADVA. "Adva Network Security's encryption technology has been tested by the most experienced and knowledgeable experts. It secures even the fastest data connections with the lowest latency, protecting communications without compromising transmission quality.
Michael Roth, recently Vice President R&D NMS, Planning, CP at ADVA, will serve as General Manager of Adva Network Security. "By creating Adva Network Security, we are ensuring that networks can offer new levels of protection to protect ever more sensitive communications such as national security services. We live in a world where the value of information is increasing. At the same time, hackers and hostile government actors have unprecedented financial resources. Our new independent organization of highly specialized security experts will ensure the protection of the most sensitive data in motion at every layer of the network," Roth said.
Adva Network Security will leverage optical transport encryption capabilities developed by ADVA (see, for example, "ADVA Launches ConnectGuard Cloud for Virtualized Encryption in Hybrid and Multi-Cloud Environments", "ADVA Adds Encryption to Device demarcation FSP 150" and "ADVA FSP 3000 ConnectGuard offers post-quantum cryptography security"), including the parent company's work in quantum encryption (see, for example, "Utility Schleswig-Holstein Netz, ADVA field trial quantum security over aerial fiber").
For related articles, visit the Network Design Topic Center.
For more information on high-speed transmission systems and providers, see the Lightwave Buyer's Guide.
To stay current with fiber network deployments, subscribe to Lightwave Service Provider and Datacom/Data Center newsletters.